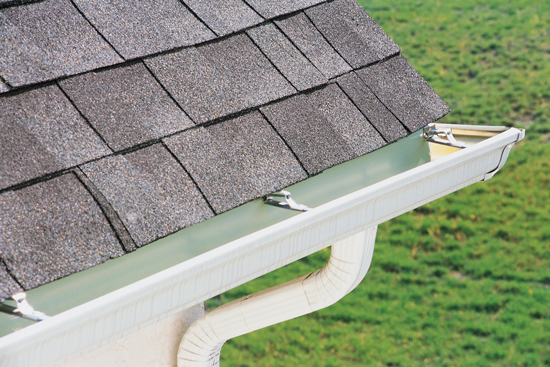 How to tell if i need a new roof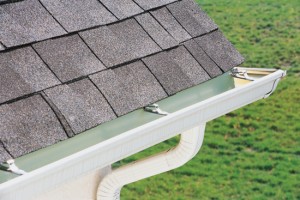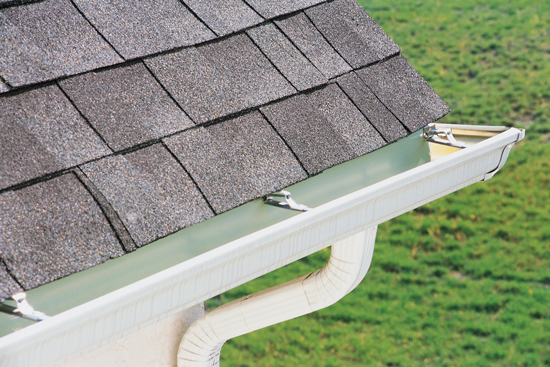 Most people dont think about their roof until they start to get water leaking in their house. One of the problems is that when you see water inside your house you already have more damage than just the roof. The National Roofing Contractors Association (NRCA) recommends you do a roof inspection at least two times a year. In the spring and fall. Start inside your home & go to your attic to look for the tell tale signs of trouble.
Interior inspection
Check for places where the roof deck is sagging. If your roof is sagging call a professional right away.
Check for signs of water damage and leaking. If you see signs of leaks touch the insulation under the leaking area. If its wet you have a leak and need to seek help.
Use a flashlight to look for Dark spots and trails. These are signs of water leaking through your roof.
Look for sunlight showing through the roof. Make sure to inspect around chimneys, vents, pipes or other penetrations.
Exterior inspection
Inspect your roof for cracked, torn, bald or missing shingles.
Check the roof for loose material or wear around chimneys, vents, pipes or other penetrations.
Watch out for shingle granules (they look like large grains of sand) and usually end up in your gutters.
Check for signs of moisture, rot or mold. Note that wet spots may not be directly under your faulty shingle; water will travel to its lowest spot before it drips.
Examine the drainage, and make sure gutters and downspouts are securely attached. Also ensure all drains are open and allow water to exit, and all gutters and downspouts are free of debris.
If you find that your roof has damage, don't assume you need to start all over with a completely new roof. Get a roof evaluation to see if you need a whole new roof or just repair work.
Inspect your roof now before you have no choice but to replace it
Don't wait until water pouring into your home. Start your bi-annuale roof inspection today. If you find problems, it doesn't necessarily mean you need to replace your roof. Many repairs can be made before a major rebuild is necessary.